Salon Hours: We do take later appointments past 4pm, check with your stylist
Monday 9am - 4pm
Tuesday 9am - 4pm
Wednesday 9am - 4pm
Thursday 9am - 4pm
Friday 9am - 4pm
Saturday 9am - 4pm
Sunday 9am - 4pm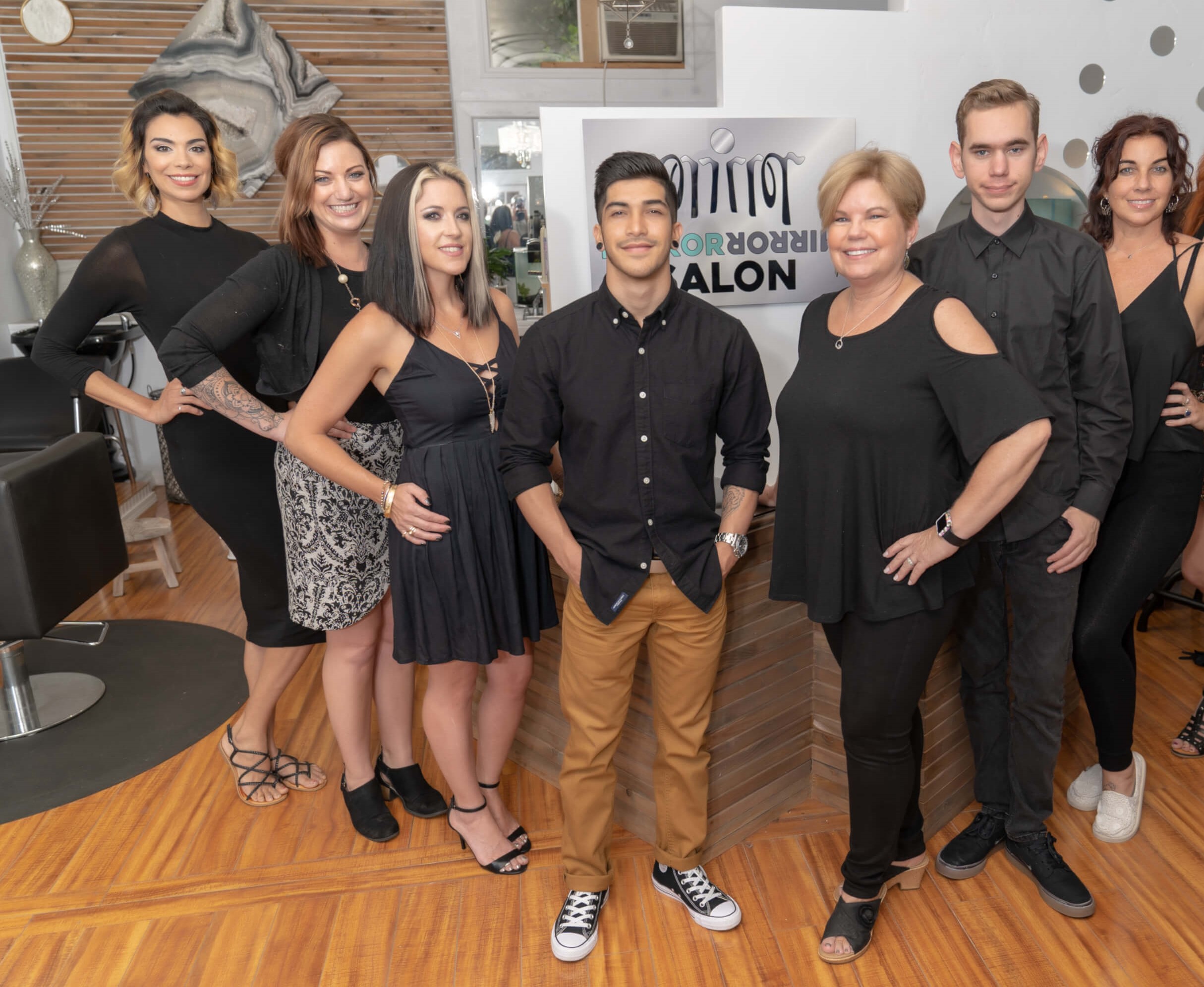 More Information:
Mirror Mirror Salon is located in the Kulamalu Shopping Center in Pukalani, Hawaii. We are in the same shopping center of Pukalani Longs and across the street from the Maui Optix and Om Maui. Walk-ins welcome but appointments are recommended.
Read more on our about page.
Or take a look at our testimonials.